Your Budget Guard Equipment Maintenance Insurance policy is underwritten by Markel Insurance Company, rated A (Excellent) by A.M. Best.*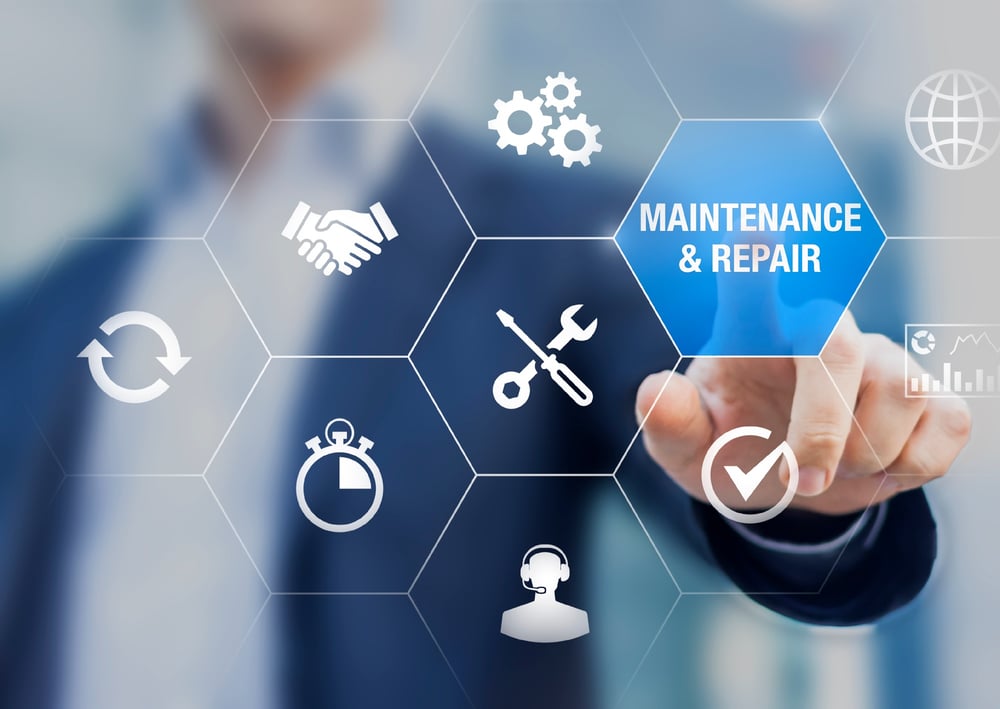 The Budget Guard Equipment Maintenance Insurance Policy
is in a class of its own.
Your benefits include:
15% – 20% typical initial cost savings
Additional average savings up to 30%
Transparent and unbiased management reports
Freedom to use service providers of your choice
Expanded standard coverage hours
Consolidate service contracts
Budget Guard covers a wide variety
of equipment assets.
Including:
Analytical

Biomedical

Clinical Laboratory

Communications
Diagnostic Imaging

General Office

Information Technology

Radiation Therapy
Research Laboratory

Security

Surgical

…and more!
Your customized coverage
can include the costs associated with:
Parts
Labor
Travel
Emergency repair
Preventative maintenance
ALL labor is covered 24-hours per day during weekdays
Optional weekend and holiday coverage also available.
Optimizing Service Delivery to
Support Long-Term Savings
In contrast to manufacturer service contracts that are influenced by equipment acquisition costs and high-profit margins, the Budget Guard EMI premium and aggregate deductible are based on estimated preventive and corrective (repair) maintenance costs, as well as other underwriting factors. The financial risk of each covered asset is spread among the covered equipment. Our aim is to partner with you to manage costs without compromising service quality or equipment uptime, thereby keeping your expenses low year after year.
Budget Guard checks all the boxes
Compare coverage
and flexibility

Markel® is a registered trademark of Markel Group Inc.
*A.M. Best ratings are under continuous review and subject to change; please refer to Markel's website for the most current information.